YoWo Poland is a non-governmental organisation based in Poland, established in 2020, that evolved from an informal group created in 2019.
We have got a lot of experience in youth work, but even more enthusiasm and motivation to create local and international youth projects. Our mission is to promote active citizenship, volunteering, conscious lifestyle, as well as to encourage young people to participate in European mobility opportunities through which they can experience intercultural learning.
Our main topics of activities are art, identity and self-awareness, ecology and entrepreneurship. In our work, in order to achieve our aims, we use methods of non-formal education, expression through art and gamification.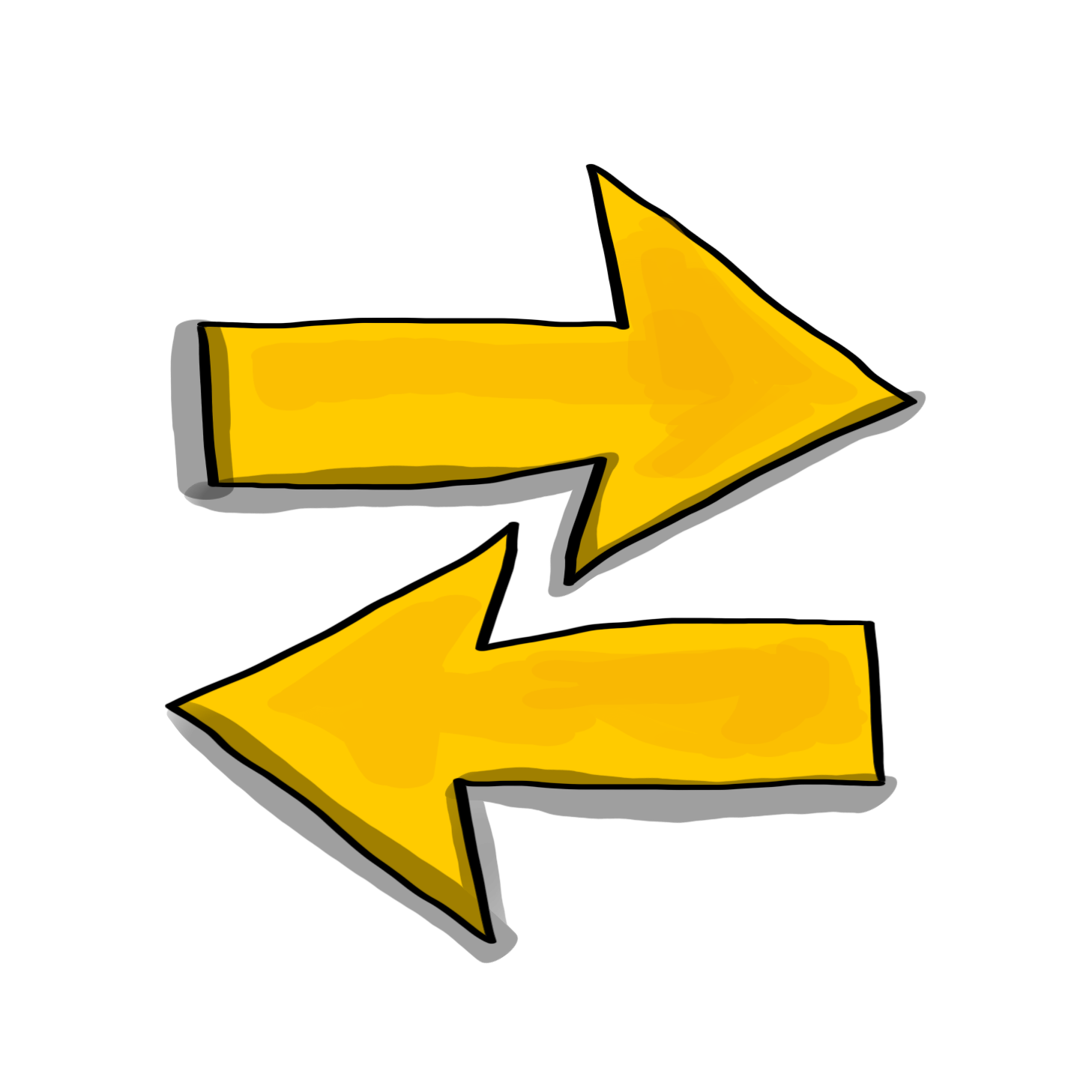 Youth exchanges
Opportunities for young people 18-30 to discover the beauty of intercultural learning!
Local activities
Our diverified activities that we design and implement for and with our local community.
How We Got Started?
After having participated in many, many international educational projects around Europe and beyond, in 2019, we finally decided that it was high time to do something on our own. So we were ready to create an informal group, YoWo Poland, which evolved in 2020 into a non-governmental organisation.
What Is Our Goal?
We basically want to make the world a better place. And we believe in small scale actions that can have an enormous impact on our surroundings and on ourselves. By implementing our projects, based on our values, we promote youth involvement in local and international activities, make youth aware of the mobility and learning opportunities they have and encourage them to be proactive in their life. For their community and for themselves. We create a safe space for growth on various levels: social and personal.
Our goal is also to plant more and more question marks in our heads – when we use our critical thinking skills to evaluate our realities – and to see more and more smiles around us – when we exchange feelings and emotions in an intercultural environment.
Why YoWo?
YoWo stands for Youth Work, so exactly what we do! We work with local and international youth who are interested in developing themselves and the society, who want to do something more, who are motivated to grow and make an impact in their community.
With those who think that sky's the limit.
Or, who want to discover that on their own.
Ula Leszczyńska
Board Member
Helena Podlešáková Leszczyńska
President
Anna Karwatka
Board Member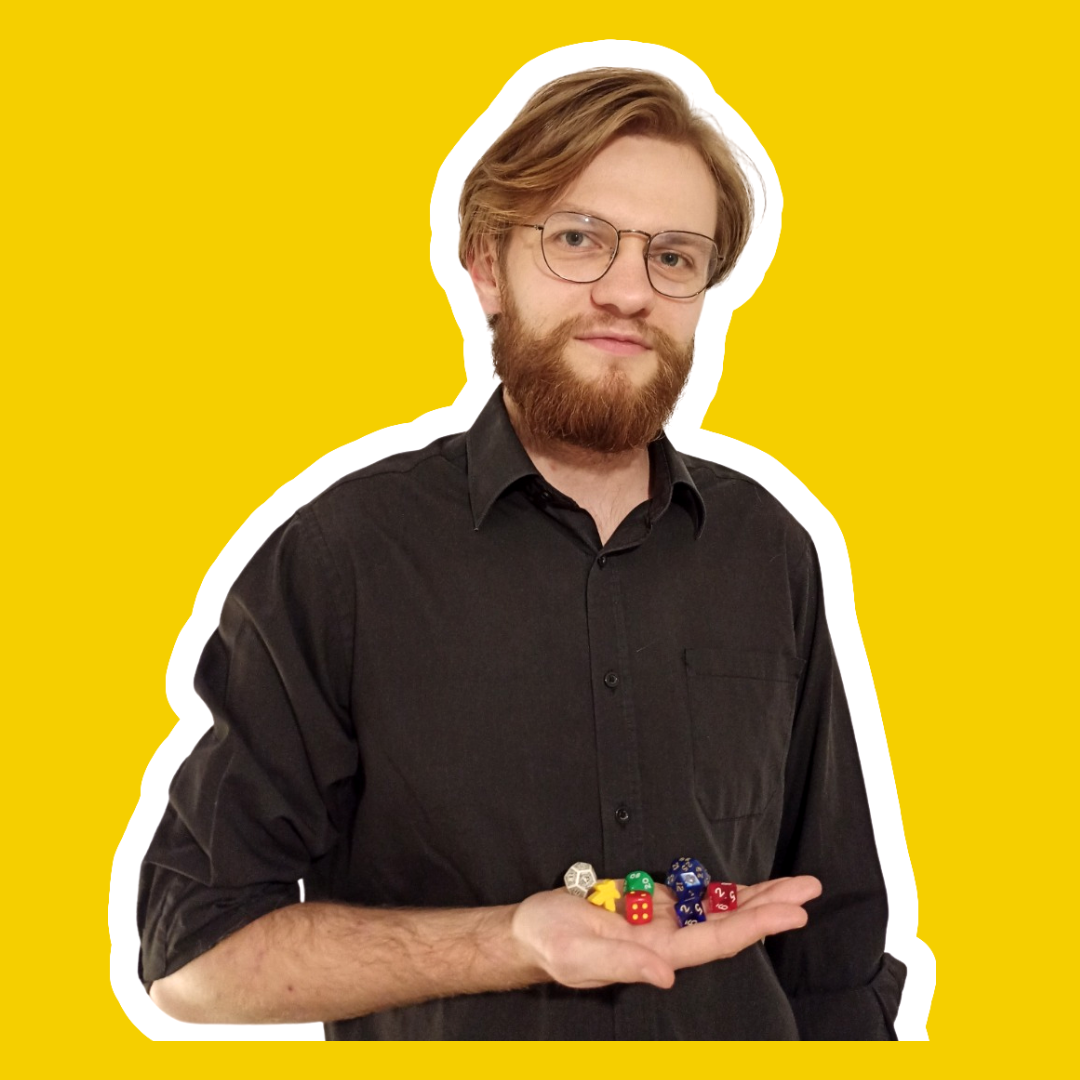 Krystian Matłosz
Volunteer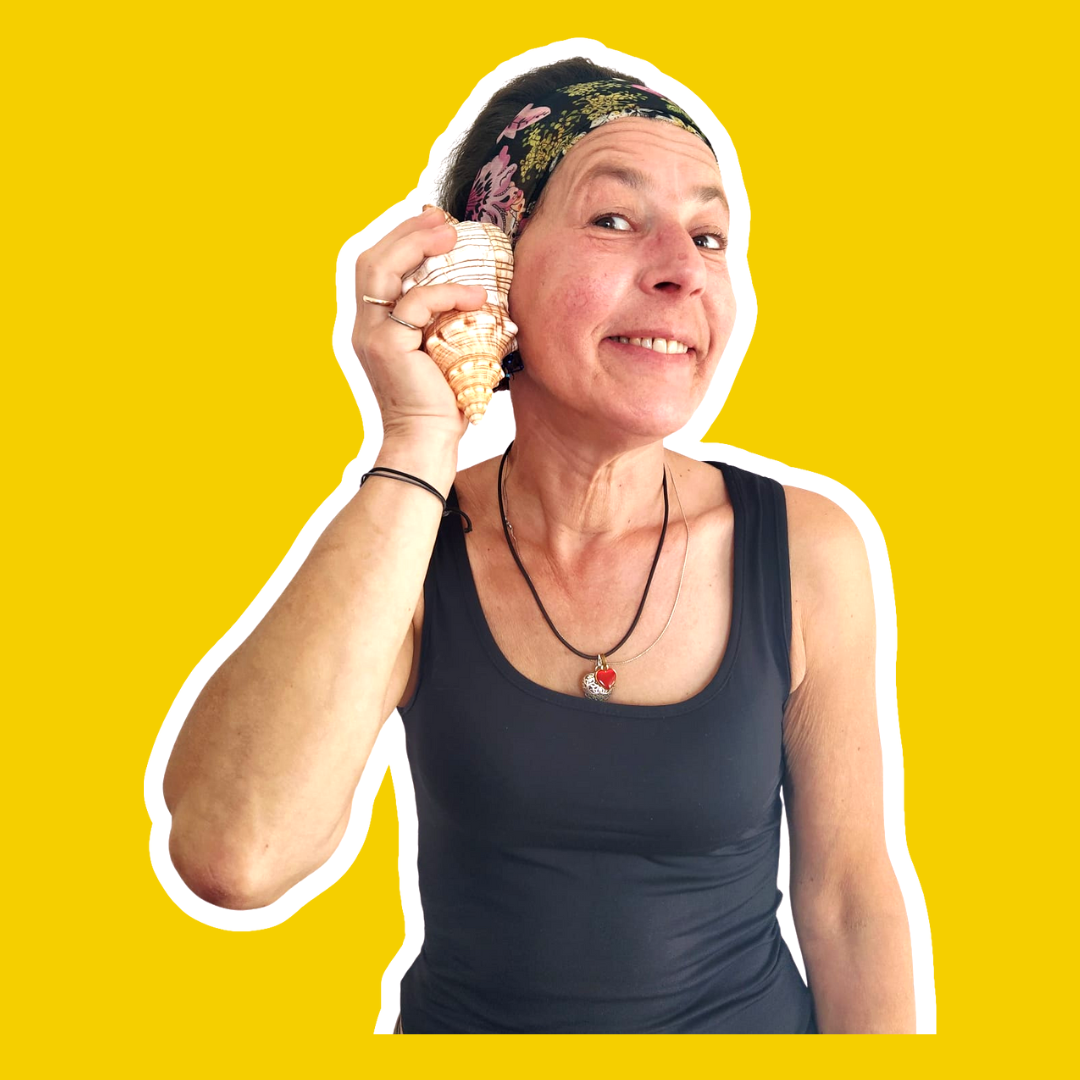 Patrycja Strzelczyk
Volunteer
Gabriel Popławski
Volunteer